Bureau AtMost en klant Bag Sewing Europe staan op 6 en 7 november samen op Festivak in de Brabanthallen en zijn met groot team van medewerkers voor u aanwezig. Een gratis scan van uw sociale media, contentmarketing of andere web-kanalen? Kom langs op stand 428 tegenover keynotezaal 1!
Kom langs op stand 428 voor een gratis online scan of demo!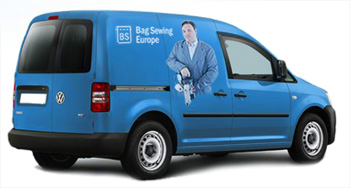 Over Festivak
Festivak Nederland, de vakbeurs voor grootschalige evenementen. Aantrekkelijk programma. 6 en 7 november gaat het los in de Brabanthallen in Den Bosch. Meld je nu gratis aan! Meer dan 250 exposanten. Gratis entree. 30 lezingen. Fantastische sprekers.